New features! Reviewers' identity, new user onboarding wizard, email sign up and more...
Here we come again with a new platform release full of very interesting brand new features and improvements. We hope you like and feel free to shout out your feedback:
Reviewers' identity: now reviewers can decide whether to reveal their identities after a publication they've reviewed has been published. This feature only works with publications under single or double blind review type.

As the example below shows, only the third reviewer ticked the box when submitted the review under this publication using double-blind review:
Users' Onboarding wizard: quick step-by-step onboarding process for new users to help them fill up their profiles and preferences.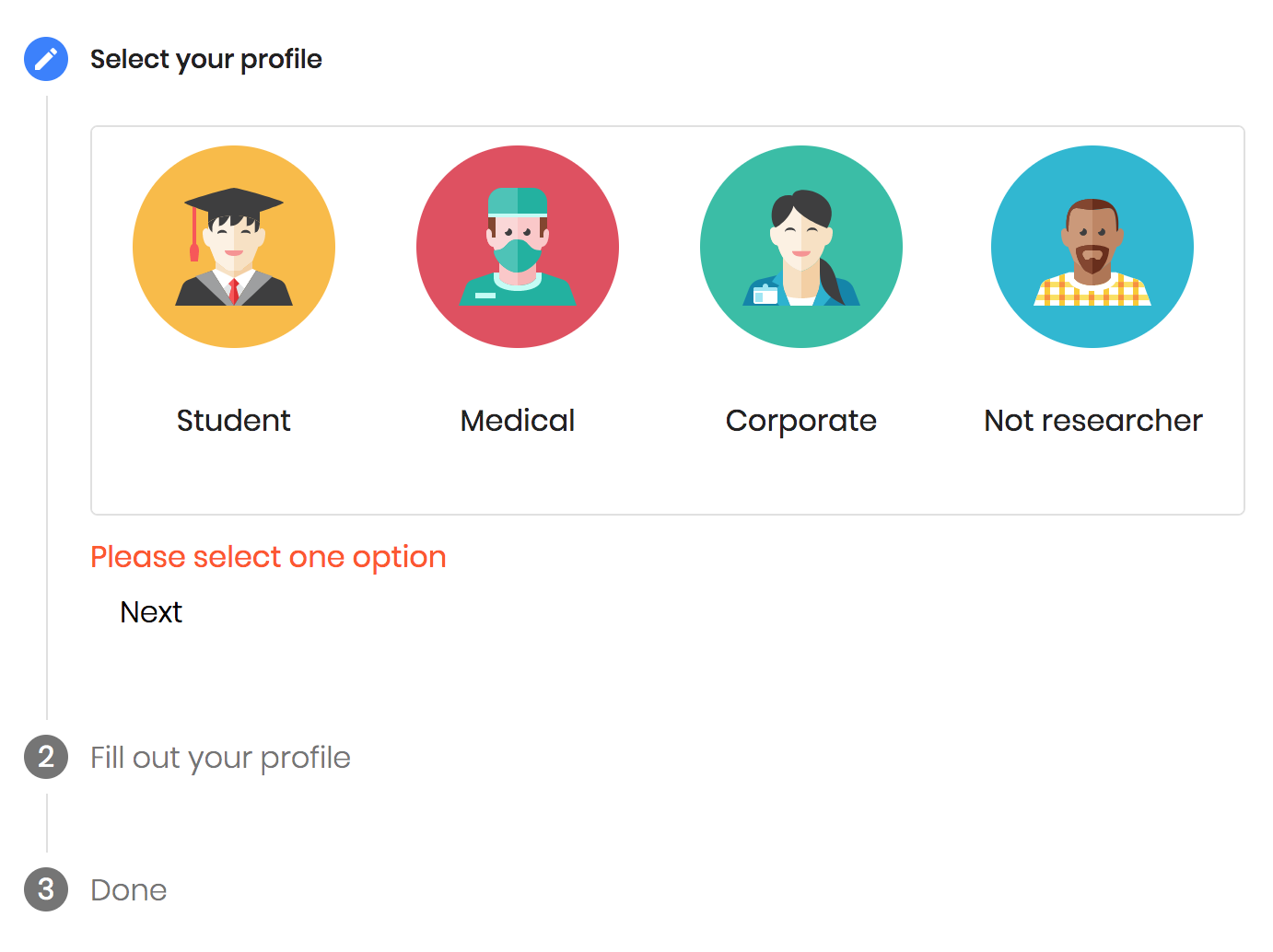 Email sign up added: In addition to the current sign up methods (ORCID, Google and LinkedIn), users can now sign up with any email address (for example, their institutional email).
Fixes and minor enhancements: prevent refresh entire app when opening a review. Fixed a bug when uploading files to a new publication. Update packages to latest version. Add 'Font Awesome' library as npm and update Ghost icon in footer.
---
Go and try these and more exciting features to https://dapp.orvium.io
That's all for now! Stay tuned to our announcements across Orvium social media channels and feel free to reach us out.