New features! Sell products: conference tickets, APCs, sponsoring packages, etc.
Welcome back to our blog post on the latest features! We're excited to share with you all the exciting details about our new functionality: Products Purchasing.
Our web platform has introduced a new feature that enables direct product purchases on the site. With this integrated functionality, you can enjoy a faster and more convenient shopping experience, with a simplified checkout process and assured security, it is now easier and faster to acquire what you want in one place. Forget about redirections and complicated payment processes. Everything you need is just a few clicks away.  Join us and discover a simpler way to shop online!
How to offer a product for sale:
As owner or moderator, you will be able to offer new products for sale such as conference tickets or sponsorships. To do so, just click as if you wanted to edit your community. When you do this, the Integrations option will appear in the left sidebar.

By clicking on this option, you will be able to connect your community with the Stripe payment platform (Don't worry, the process is very simple) and once inside, you will be able to add the products you want.

Don't forget to check the option to make the products visible when you connect to stripe.
If you have any doubts about this process, you can visit our help site where we explain everything step by step.
How to visualize the products and proceed to purchase
After completing the above process, you can view the products offered by your community by visiting the community and clicking on the Products section.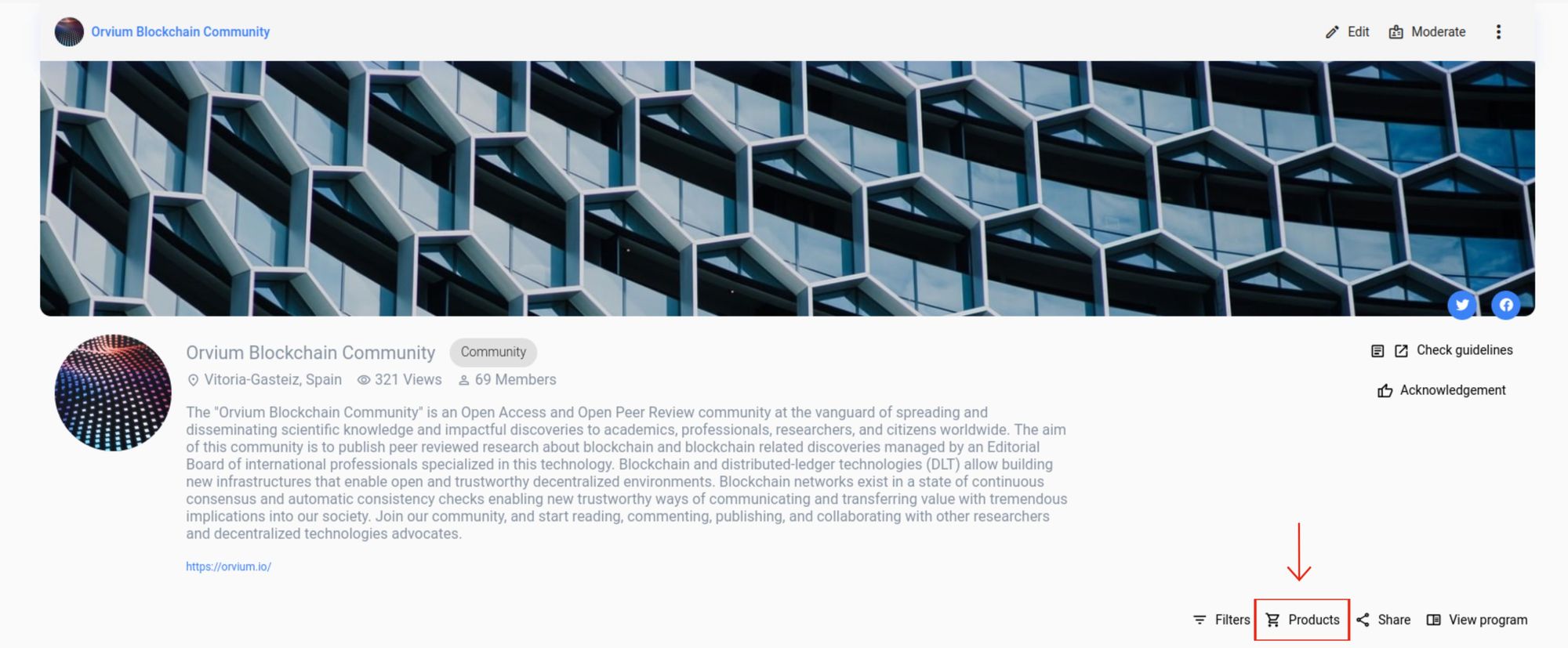 Here you will be shown all available products. If you are interested in buying any of them, you must first indicate the quantity you want of each product and after selecting it, you will have to click on the button to buy products.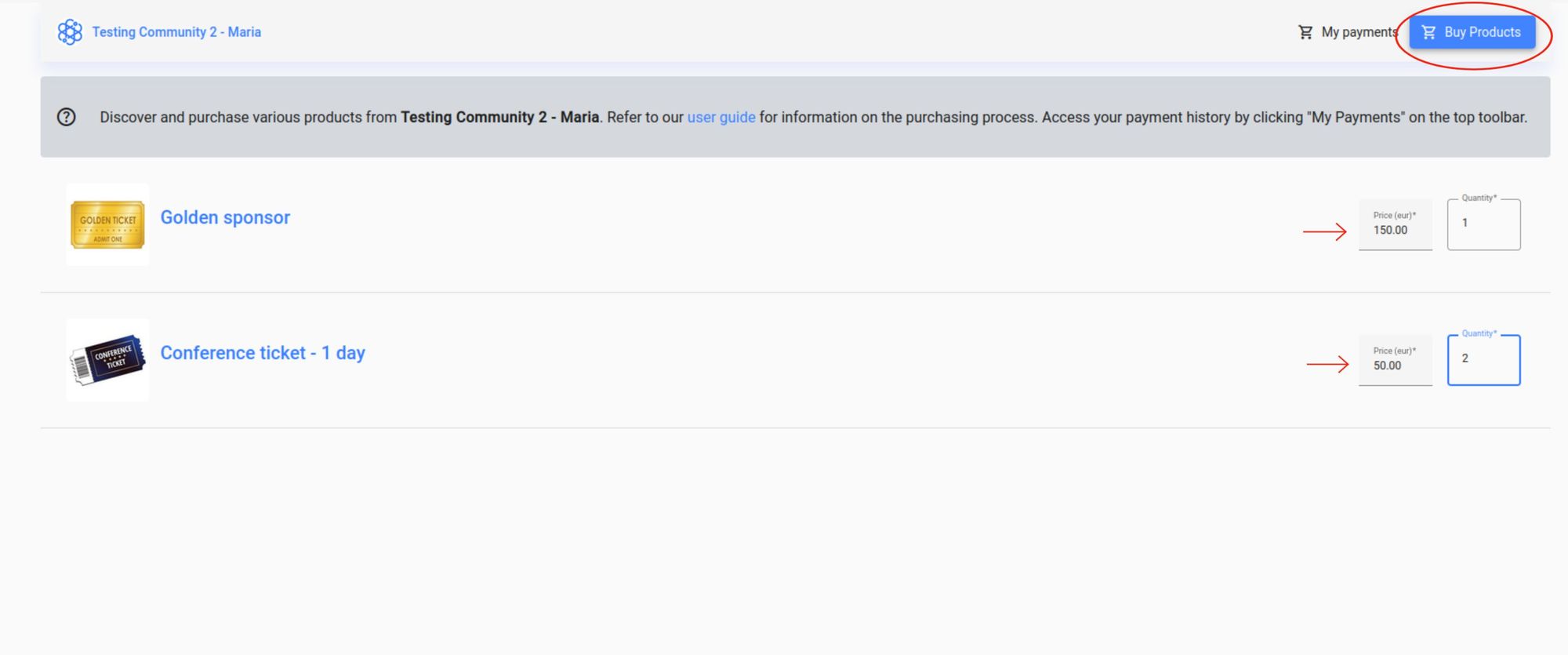 This button will redirect you to the payment gateway where you will have to fill in your billing information and choose the payment method.
It's that simple! We hope you've enjoyed learning about our new Products feature. It's just one of the many ways we strive to enhance your experience on our platform. Stay tuned for more exciting updates and features coming your way. Thank you for being a part of our community, and happy exploring!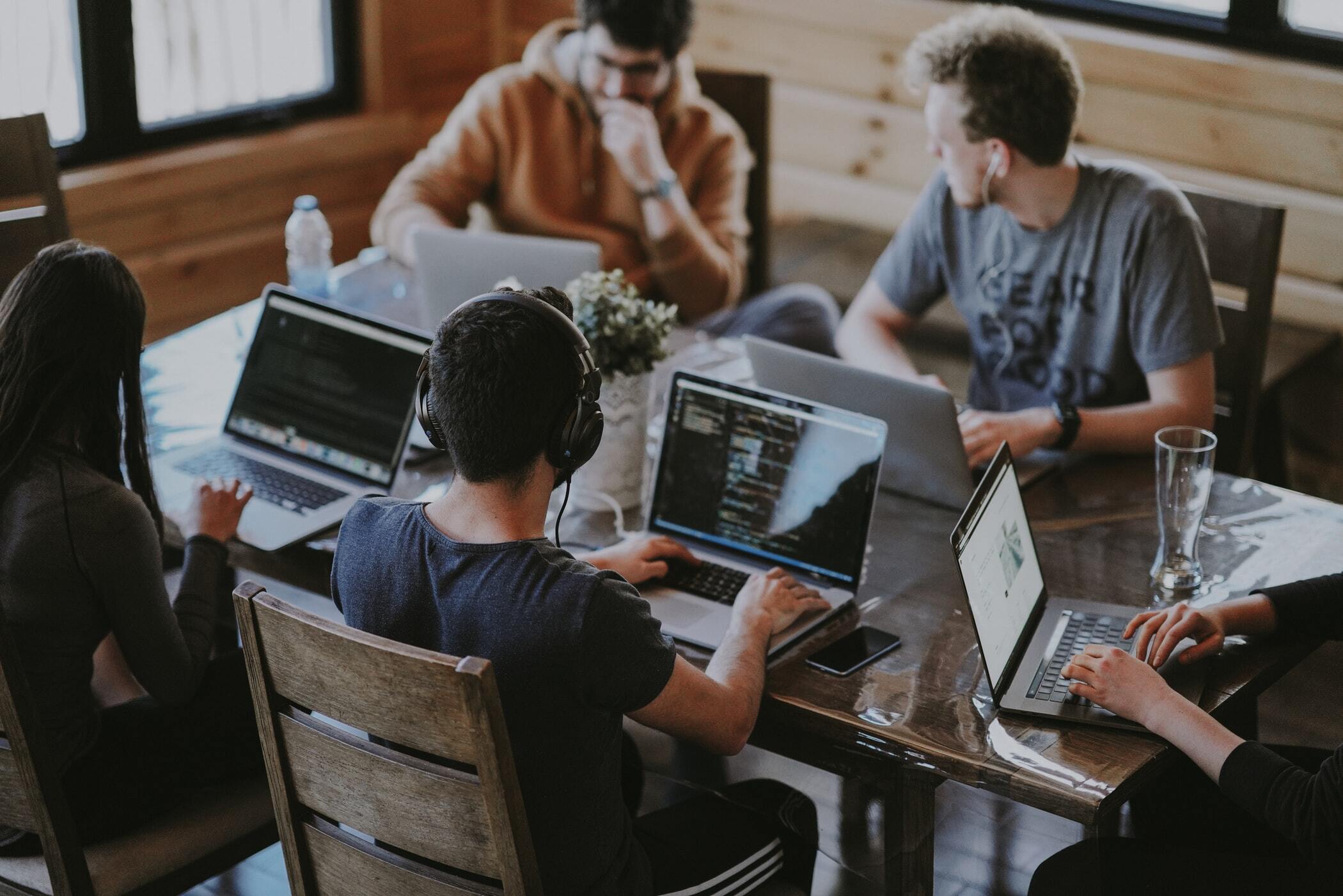 Remember to stay connected with us on our social media channels (Twitter, Facebook, Linkedin, and Instagram) to stay up-to-date on the latest Orvium news and updates.