New Features! Introducing advanced search, bigger datasets, and more...
Our awesome tech team come out once again with new updates on the platform. You can read more about these new features below and if you have any suggestions send them out! :)
Public profile available: User have now a public profile with basic information like uploaded papers, reviews and the communities the user belongs to are shown.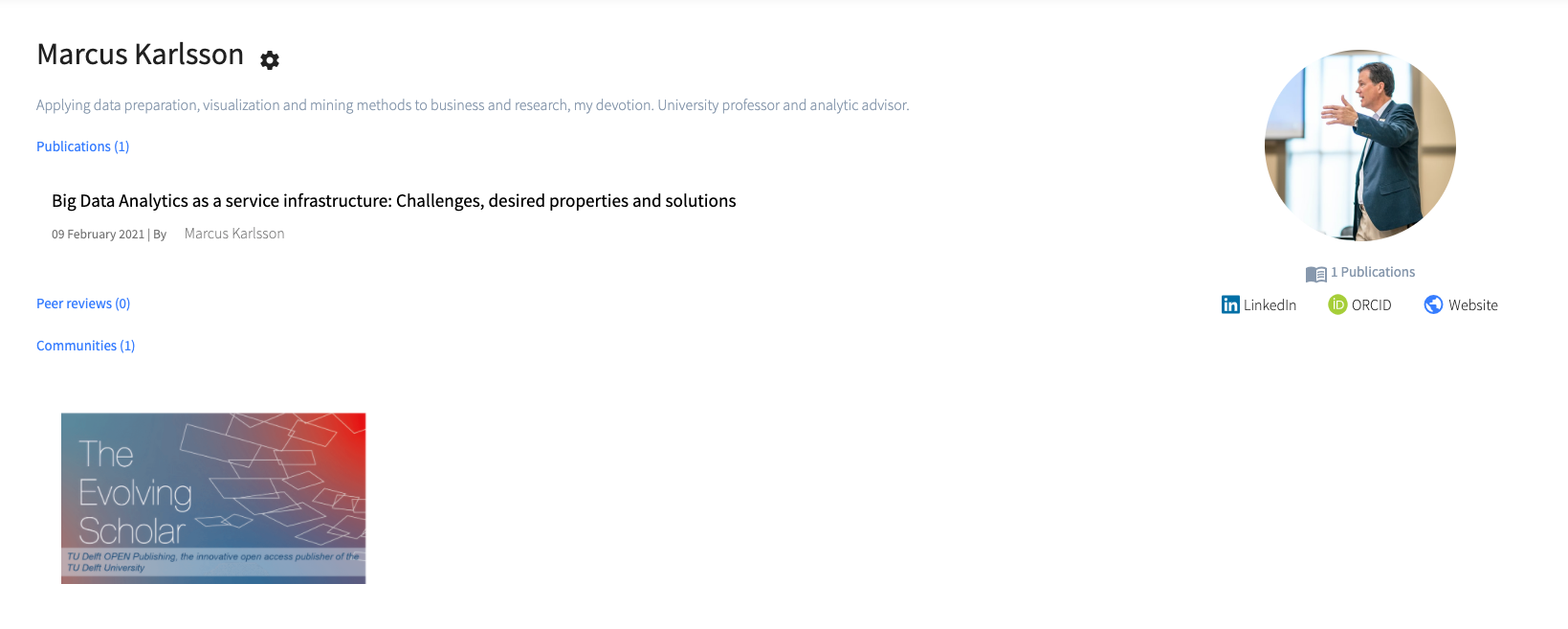 Advanced search: A more advanced search is available that allows you to filter the results by date, ORCID, DOI, publication status etc.
Upload bigger datasets (videos, databases...): Now, you can upload heavy files as videos or big size datasets up to 20 MB (in case you need more you can contact us).
This is all for now. Thank you for reading and being curious about our new updates. Before long our tech team will bring us more useful improvements. Keep safe!
---
Try these and more exciting features at: https://dapp.orvium.io
That's all for now! Stay tuned to our announcements across any of the Orvium social media channels and feel free to reach us out.