New features! Introducing Versioning, Publication previews, Creative Commons, and more...
Our fantastic tech team has introduced a whole bunch of improvements we know you'll love. Read below to know more and feel free to reach us with any improvement or suggestion you may think of.
Publication Versioning: now you can create new versions of your publication after getting feedback from your reviewers. Simply click on the 'Create version' blue button and upload your revised paper.

Publication Previews now available! After uploading a .docx file, content will be displayed under Abstract. In the coming weeks more extension files will be added.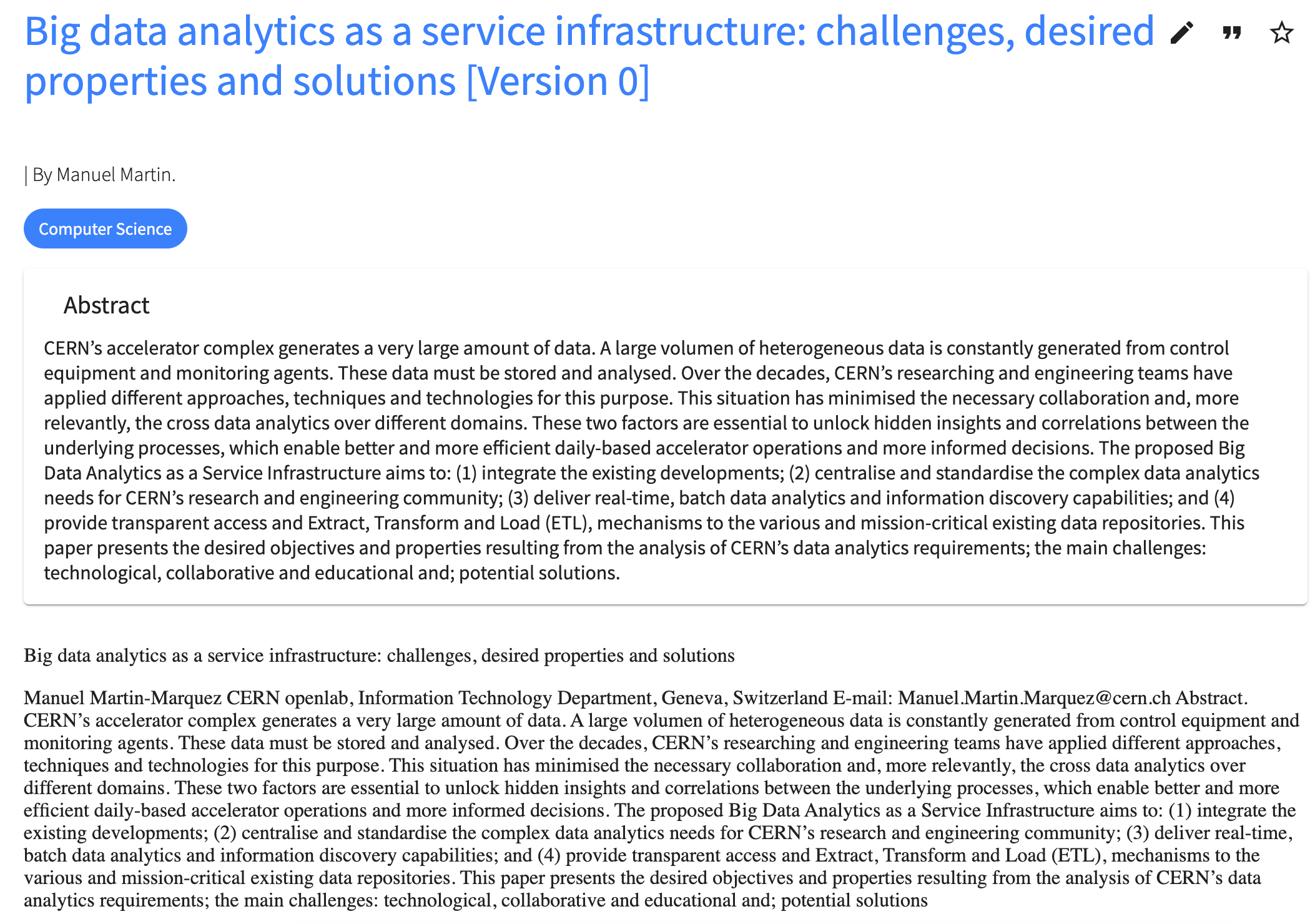 Publication upload made simple: Our UX team have completely redesigned the way an article is uploaded to the platform with a more clear and simple interface.

Creative Commons now available! From now, you can publish your research under any of the 7 Creative Commons copyright licenses. To know more about them click here.
Become a reviewer: start creating reviews now it's easier than ever, you just need to select your area of expertise, the number of simultaneous reviews and finally accept the Reviewer's Code. We also recommend to complete your profile as much as possible as it makes easier to highlight your expertise.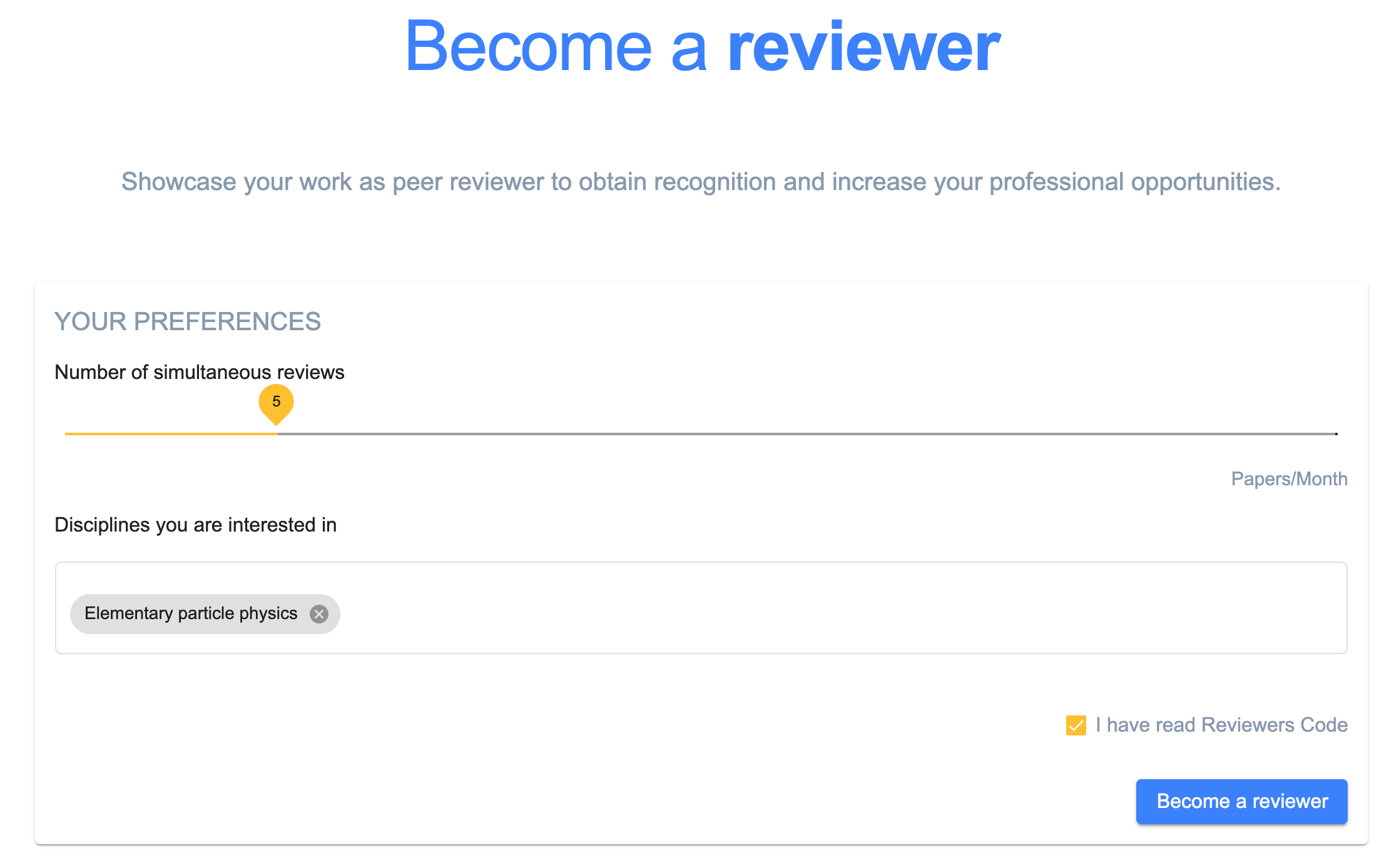 Colleagues Invite: What are you waiting for? Now you can invite your colleagues to Orvium and start working together.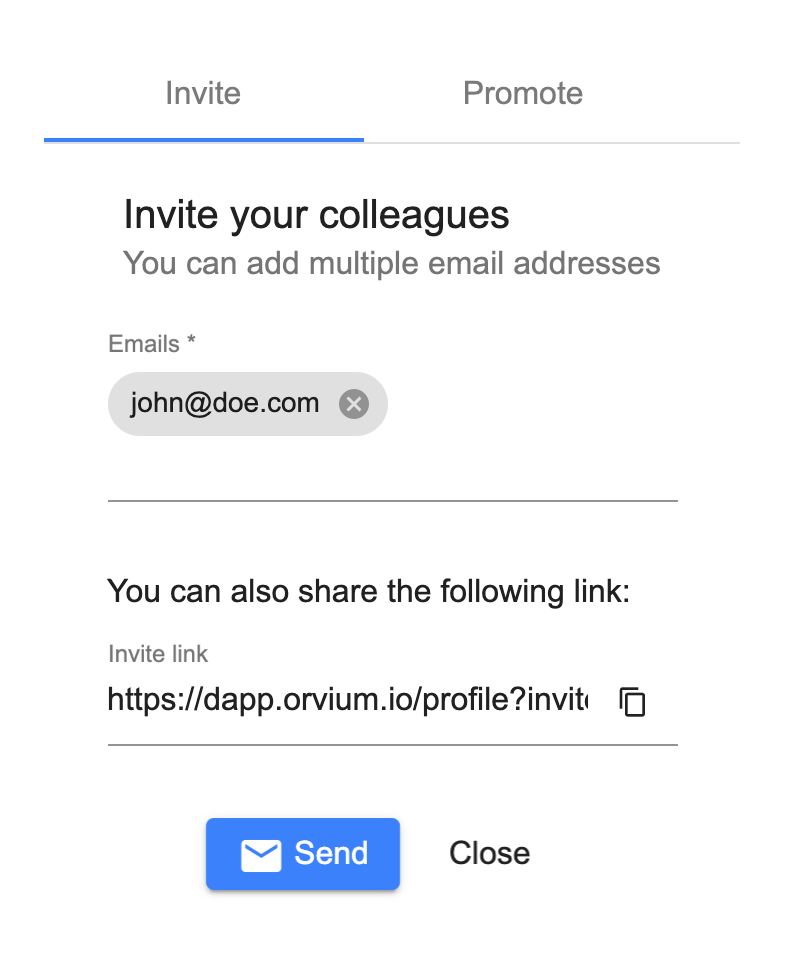 General improvements: As usually, all these changes come with many performance and UX improvements: Safari integration, bug fixing, etc.
---
If you made it this far, you are a genuine Orvium Fanboy/Fangirl thirst of knowing everything about the progress of the platform! We love this and we have a special and last bonus feature 🎁 just for your eyes.
This is quite a big change coming from weeks of hard work as we rewrote our whole backend infrastructure. We moved out from Python and now we are using a cool technology based in NodeJs called NestJs which brings better development experience, faster response times and a smoother integration with our hosting provider.
---
Try these and more exciting features at: https://dapp.orvium.io
That's all for now! Stay tuned to our announcements across any of the Orvium social media channels and feel free to reach us out.