Meet the team: Interview with Daniel Gonzalez
Today we have the pleasure to introduce our new team member, Daniel González. He studies at Deusto University and will help us promote open access publishing here at Orvium.
Tell us about yourself.
My name is Daniel González. I study Law and Economics at college, and I am a currently doing a summer internship here at Orvium, in the Marketing Department. I hope that I will help Orvium and learn a lot.
How did you find Orvium?
I was searching for an internship when I discovered Orvium and I thought that the idea of an open journal was a really good idea, so I decided to apply for it. Also, I thought that everything that I could learn about peer reviews and the world around it would help me in my future.
Have you learned something about that world already at Orvium?
Actually, I have. The first week I had to read articles about the existing publishing systems. Now I think I have a better understanding of scientific publishing and peer review. Having seen how it is and its many problems, I see the importance of open access publishing platforms like Orvium (and I'm not saying this only to get promoted).
Do you have any hobbies or favorite sport? (curling is not allowed, XD)
I love films, books, and sports. I play handball in an amateur team.
Tell us a little bit about your handball team. Have you won anything recently?
I play in Escolapios, the school I attended to. Last year we won Vizcaya's league and we were promoted to Basque League.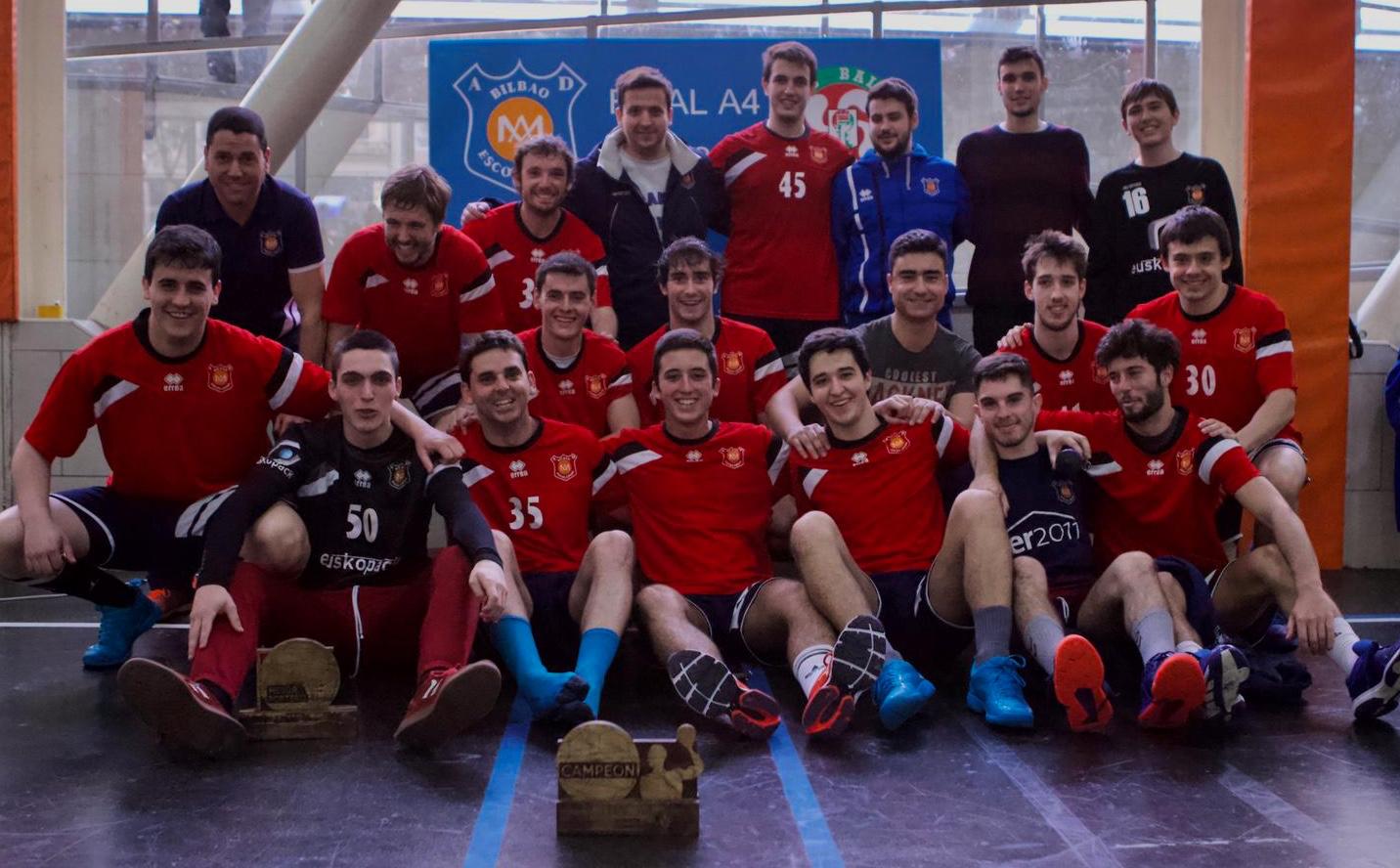 What is your favorite movie?
I don't know if I could only choose one. Probably Apocalypse Now or Blade Runner.
What was the last book you read?
The last book I read is "The Master and Margarita" by Mikhail Bulgakov. I have recently started "La Peste" by Albert Camus.
---
With this post, you know something more about our team. We hope you enjoyed it and remember to check our interview with Sergio from our development team.