Orvium Announces Two New Members in the Team
María del Carmen Pastor Sempere, Director of BAES Blockchain Lab and Natalie K. Meyers, E-Research Librarian at the University of Notre Dame Also Joins as Advisors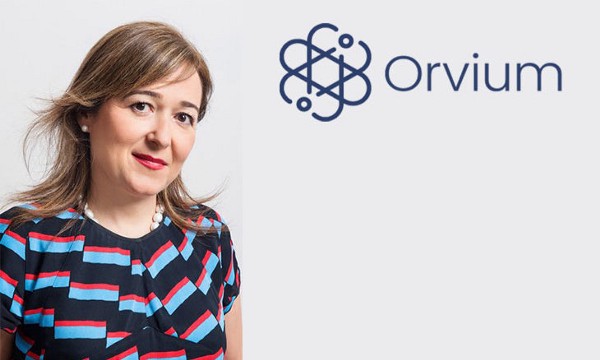 Tallinn, Estonia – August 9th – Orvium, the open-source, decentralized platform for managing scholarly publications' lifecycles and associated data, has announced that María del Carmen Pastor Sempere, Director of BAES Blockchain Lab, has joined the project as a strategic advisor. This announcement comes following the establishment of a partnership between Orvium and BAES Blockchain Lab.
"I am excited to be joining the Orvium project, which is in a unique position to enable open access academic publishing, demonstrating the power blockchain technology has to recast even large industries. I look forward to contributing my own expertise in the area, which has been substantially deepened by my experience as Director of BAES, to a team whose members come from some of the world's leading research institutions and companies," said Pastor Sempere.
Orvium is set to benefit from Pastor Sempere's significant experience as a Professor of Commercial Law at the University of Alicante and as a member of the Institute of International Economics. She has a background in the legal analysis of legislation and regulation surrounding financial technologies, the study of emerging technologies and technological trends, and the examination of how these technologies affect the regulation of markets and their operators. As Director of BAES Blockchain Lab, this focus has turned increasingly to blockchain technology.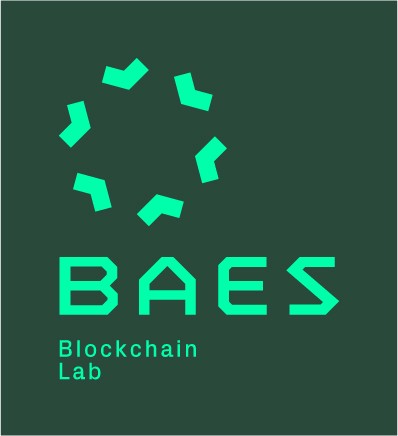 BAES Blockchain Lab is based in the Institute of International Economics at the University of Alicante and consists of a multidisciplinary group of researchers, jurists, economists, and engineers from various universities and law firms. BAES maintains the primary objective of developing blockchain technology in the fields of public administration and private enterprise and the creation of a European blockchain industry standard. BAES thereby aims to strengthen the competitiveness of European companies through the effective transfer of knowledge and facilitation of training in blockchain technology, benefiting the European economy and technological ecosystem in the process.
Natalie K. Meyers, an E-Research Librarian in Digital Initiatives and Scholarship at the University of Notre Dame, will also be joining as an advisor to the project. Her professional activity has concentrated on grant funded research, helping to pioneer and provide research data consulting services, data curation and the optimization of metadata. Meyers has also focused on software development, in particular, digital library and research data management, and as such, will offer valuable insight into data and digital content management.
Commenting on the announcement, Manuel Martin, CEO and Co-founder of Orvium, said:
"We are delighted to welcome both María del Carmen and Natalie as advisors to the Orvium project. María del Carmen has an impressive background in fintech, as well as extensive knowledge of blockchain technology and its increasing relevance to a wide range of disciplines. Natalie, meanwhile, is an expert in data curation and digital content management, from whom we can learn so much as we continue to develop our platform.""This is an important time for new and diverse uses of blockchain to come to the fore. The application of blockchain technology in various contexts, from public administration to private enterprise, or, to enable open access to academic research and scientific knowledge, shows how groundbreaking this technology can be. As an advisor to the Orvium project, it will be a pleasure to contribute to the development of a platform that facilitates such dramatic change in such an important industry,"

concluded Pastor Sempere.
For more information, visit https://orvium.io/