Orvium Announces Partnership With Leading Academic Publisher
The online journal 'Telehealth and Medicine Today' will be the first to feature on the new Orvium platform
Partners in Digital Health, publishers of the peer review journals Blockchain in Healthcare Today and Telehealth and Medicine Today, has announced a partnership with Orvium, the first decentralized social platform for scientific collaboration, funding, and publications management based on blockchain and Artificial Intelligence. The partnership will see Telehealth and Medicine Today (TMT), as the first journal to run on the new Orvium decentralized platform.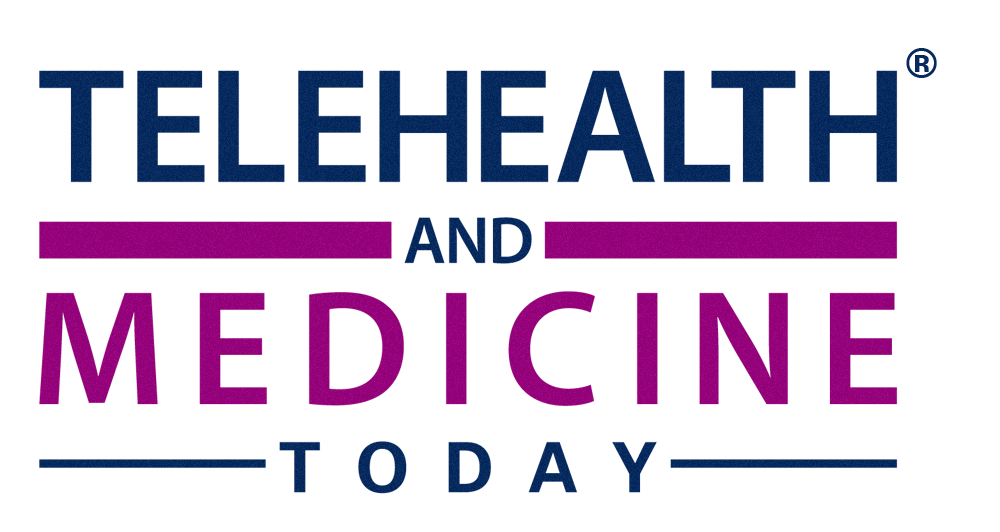 "We are excited to partner with Orvium and explore what the future of academic journal publishing holds. Our portfolio is far reaching and we are not shy to explore firsts. We were the first to partner with ARTiFACTS, and one of the first to partner with Code Ocean. Partnering with Orvium is an equally marvelous opportunity where academia and scientific research can experience a transparent and universal sharing of knowledge, unveil what would otherwise remain dark, and ideally, speed time to market, where investor and patient both benefit," stated Tory Cenaj, Founder and Publisher, Partners in Digital Health. 
 
TMT is an open access, peer reviewed journal where health leaders and caregivers converge to find solutions in a transformative technology sector, modernizing healthcare. TMT disseminates the launching and scaling of delivery services to achieve sustainable outcomes of integrated healthcare systems. The journal offers a rapid review of research articles and commentaries related to innovations in patient-centered care, and cost efficiencies in the sector. Emphasis focuses on advances in program implementation, outcomes, process improvement, financial impact, and clinical research applications across the care continuum in value based care.
 
Manuel Martin, CEO and Co-founder of Orvium, said, "This represents another significant milestone for our platform as we move into this next exciting phase of development. Having a major journal like 'Telehealth and Medicine Today' as the first to go through our decentralized platform is a strong vote of confidence from a major publisher, and underlines the credentials of our platform."
 
###
 
About Partners in Digital Health
Partners in Digital Health is a forward reaching publishing and communications company catalyzing strategic thoughts leaders and new era thinkers that champion the acceleration of healthcare transformation. By harnessing the energy of local and global experts, Partners in Digital Health endeavors to expand the sector's knowledge base, build consensus, and expand the propensity toward positive change on egalitarian and collegiate platforms such as the peer review journals Telehealth and Medicine Today, Blockchain in Healthcare Today, the annual Converge2Xcelerate conference, and Innovation Ignition Competition.

About Orvium
Headquartered in Tallinn, Estonia, Orvium is a new open-source decentralized platform which aims to revolutionize the speed with which the academic review process takes place, incentivizing peer review on the blockchain through tokenized economic and reputational rewards. With a team drawn from CERN, NASA, Amazon, Oracle, and others, Orvium uses several cutting-edge technologies, including blockchain and artificial intelligence, to drastically reduce the long and often costly process of having research published by traditional publishing houses. The project aims to make scientific data more accessible while giving researchers more control over their work and distribution rights.
Read more: https://www.webwire.com/ViewPressRel.asp?aId=231895